I'm Andrian. A Designer & Developer Making the Web a Better Place.
I aim to create an authentic environment that encourages me to harness my creativity and skill to solve relevant problems, craft meaningful stories, and produce work I'm proud to showcase.
Get a Free Quote
My Portfolio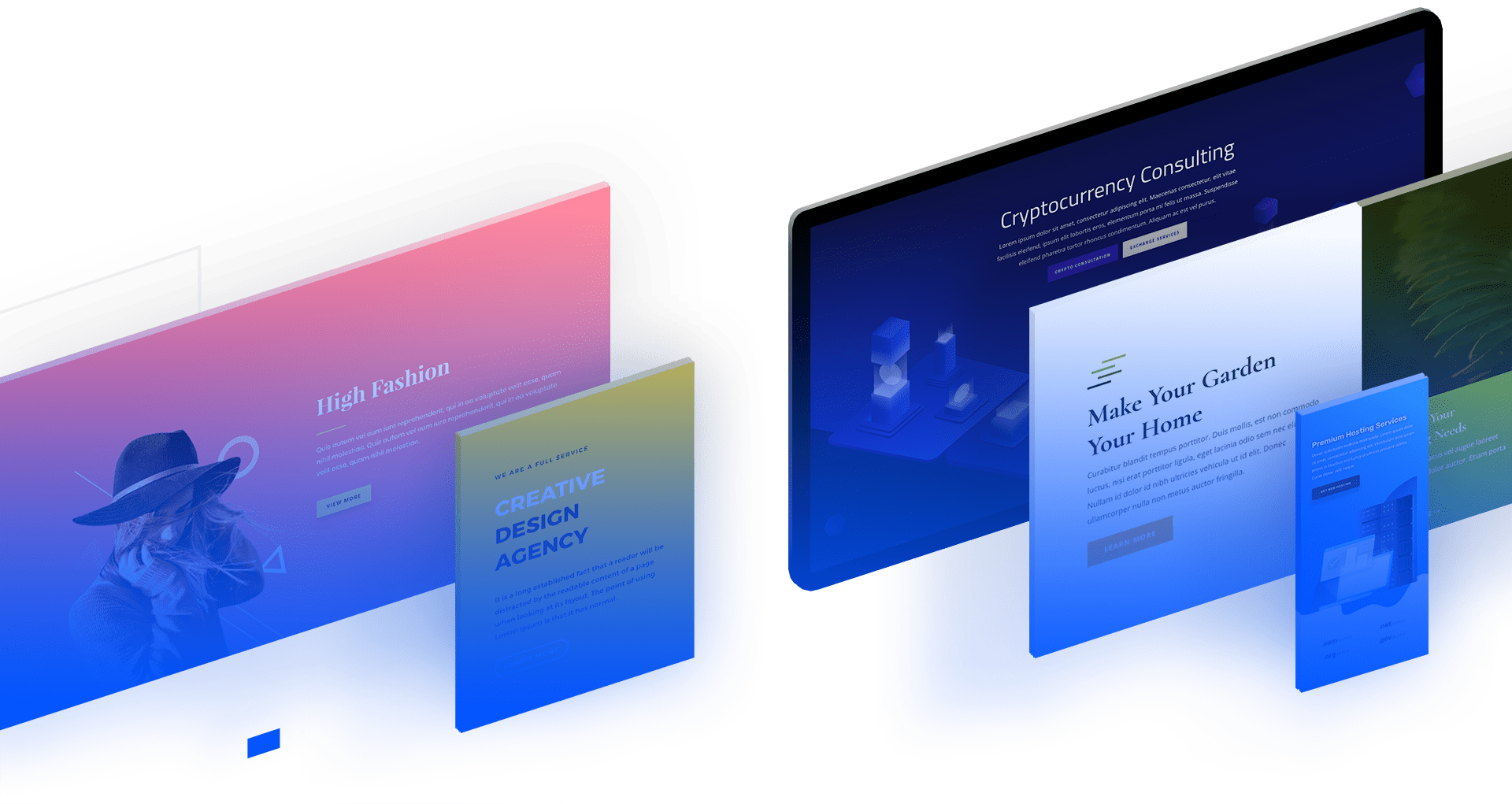 Website Design
Specialize in Shopify, WordPress, and other CMS Platforms. Proficient in HTML5, CSS, PHP and JS. Excellent project and time management. Graphic design, video, and photography for marketing campaigns, Facebook, Google, and Instagram Ads.
Passionate about art and design, bilingual (Romanian/Russian/English), quick learner, and aware of current trends.
Website Design
I lay down the visual concepts and strategy to make sure your brand stands out beautifully resulting in better ROI
Quality Assurance
Quality assurance is my way of preventing mistakes and defects in manufactured products and avoiding problems when delivering high quality and bug-free products or services to customers.
Marketing Strategy
Marketing strategy is a long-term, forward-looking approach and an overall game plan of any project that I'm working on with the fundamental goal of achieving a sustainable competitive advantage by understanding the needs and wants of customers.
Built From Scratch
Doing my homework
Conduct visual research
Prepare my best content
Define a detailed sitemap
Choose a domain name for a new website
Design website layout
Craft a fitting color palette
Pick the right fonts
Add the finishing design touches
Prioritize content
Embrace social media
Optimize for SEO
Make sure it's mobile-friendly
Ask for a second opinion
Choose a Premade Template
Choose a premade template from thousands of themes available on the marketplace and I will edit it in a way that you want.
Maintenance & Updates
Website maintenance is the act of regularly checking your website for issues and mistakes and keeping it updated and relevant. This should be done on a consistent basis in order to keep your website healthy, encourage continued traffic growth, and strengthen your SEO and Google rankings.
Website Development and Marketing
Whatever is to increase profits, provide support, sell products, or promote your brand, allow my web design services to bring your company front and center.
From custom designs landing pages or blog websites to worldwide E-commerce, I will help you transform your personal or business concept into a successful story.
Website Design
RESTAURAND AND SOCIAL LOUNGE
MINTA: FULL-SERVICE RESTAURANT AND SOCIAL LOUNGE CLIENT IN MOUNT PROSPECT IL.
CUSTOM DESIGN, API  INTEGRATIONS.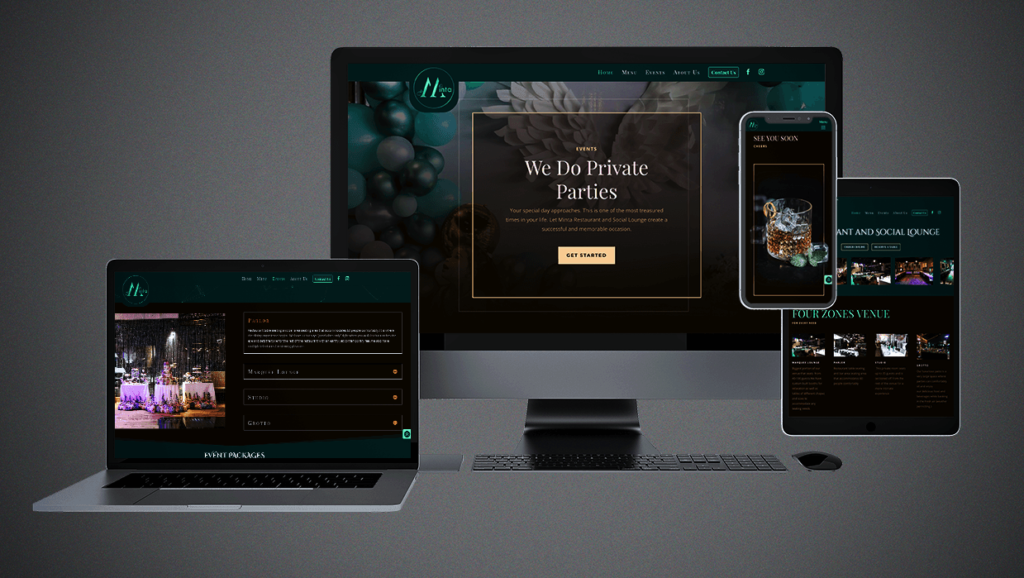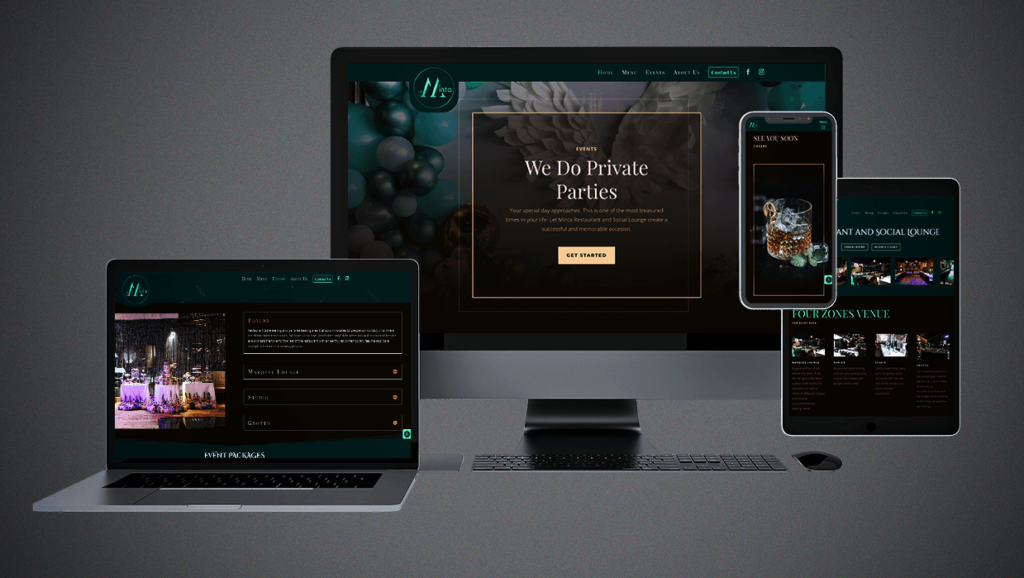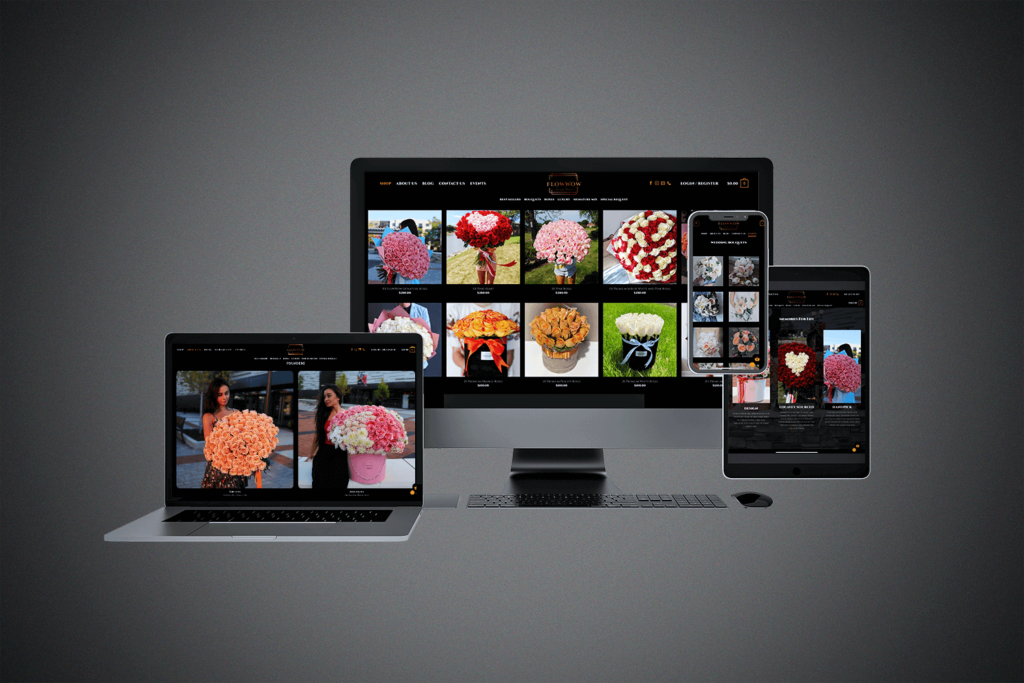 Website Development
Florist E-Commerce
Beautiful e-commerce website for a client in Miami FL.
Maintenance and regular updates, social media integrations, speed optimization, google analytics, Facebook Pixel for Ads, cybersecurity, mobile optimization, and much more…
Website Design
Design Agency 
SkyRocketGrow is another happy client.
Custom design, mobile optimization, social media integration, Mailchimp, Google Analitycs, Cybersecurity, and much more… 
Hello! I'm Andrian. I've Been Building Websites for 5+ Years
I'm a web designer and developer with more than 5+ years of experience creating high-quality websites, landing pages, and e-shops with an eye toward design and user experience.
What you get when you work with me:
-5+ Years of experience with creating, maintaining, and updating websites.
-Extensive experience with making websites fast, secure, mobile-responsive, and bug-free.
-QA- great at identifying and fixing issues that are hurting your website User Experience.
-Always available and easily accessible through Phone Calls, Email, etc.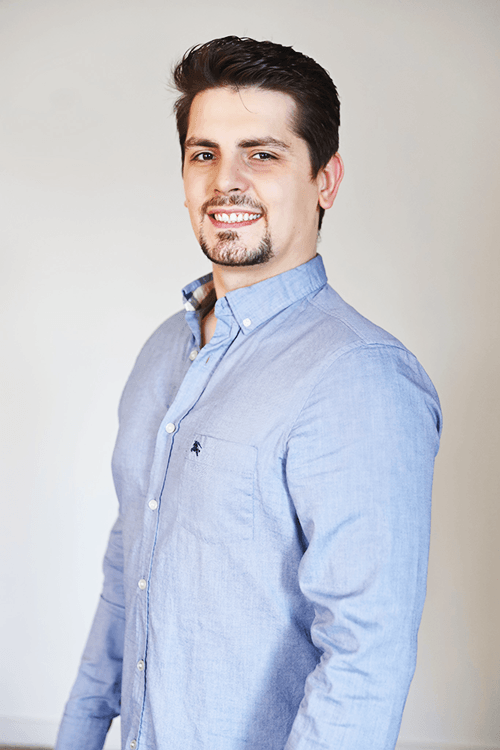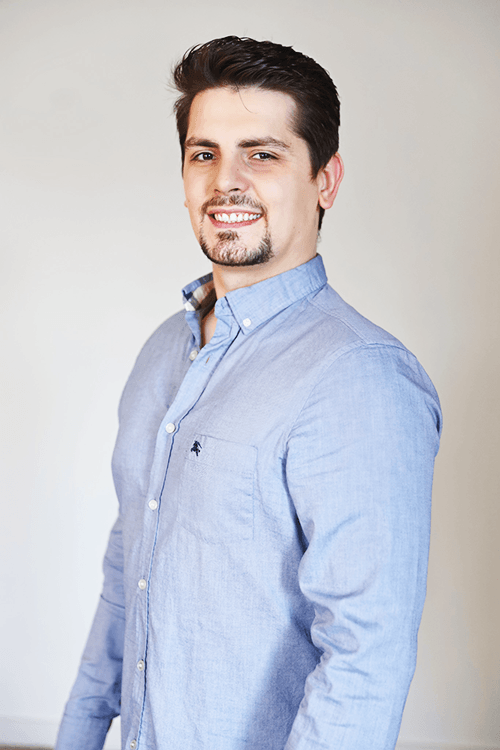 Ready to Start a Project?
Leave the details down bellow